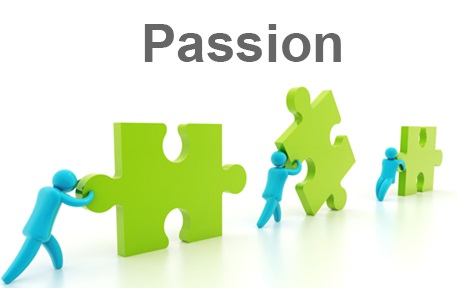 ABOUT RISM SYSTEMS
RISM SYSTEMS is an Information and Communication Technology Company with Offices in African and North America.
RISM SYSTEMS is a solutions provider and telecommunications consulting company supplying integrated computing and telecomm solutions based upon the latest technology and Web-based applications. Utilizing state-of-the-art software and hardware and an array of seasoned professional. We have a world-class management team with direct knowledge of the industry, extensive research experience, and a unique perspective that B2B technology needs. Our business strategy will revolve around the need to provide quality services to our various target customers.
This shall be achieved by using state-of-the-art equipments at our locations and guaranteeing our customers 100% uptime for all our services and equipments. We are committed to positioning ourselves as the dominant information technology solution provider and telecommunication consultants nationwide by attracting, motivating and retaining a diversified array of outstanding employees. The most important market needs of our potential customers are assurance, quality, service and support, in that order.
One of the points of our strategy is the focus on target segment that know and understand these needs and are willing to pay to have them filled. By providing superior service, we expect customer referrals in addition to our rigorous advertisement and marketing visits to potential customers will bring in many new clients. The satisfaction our consumers find will keep them as our business.
At RISM SYSTEMS , we are committed to developing your information technology and telecommunications capacity for exceptional business results. Working with you as a partner, we will create high impact, sustainable and value added IT solutions